SDSU Clinics and Services
SDSU Clinics and Services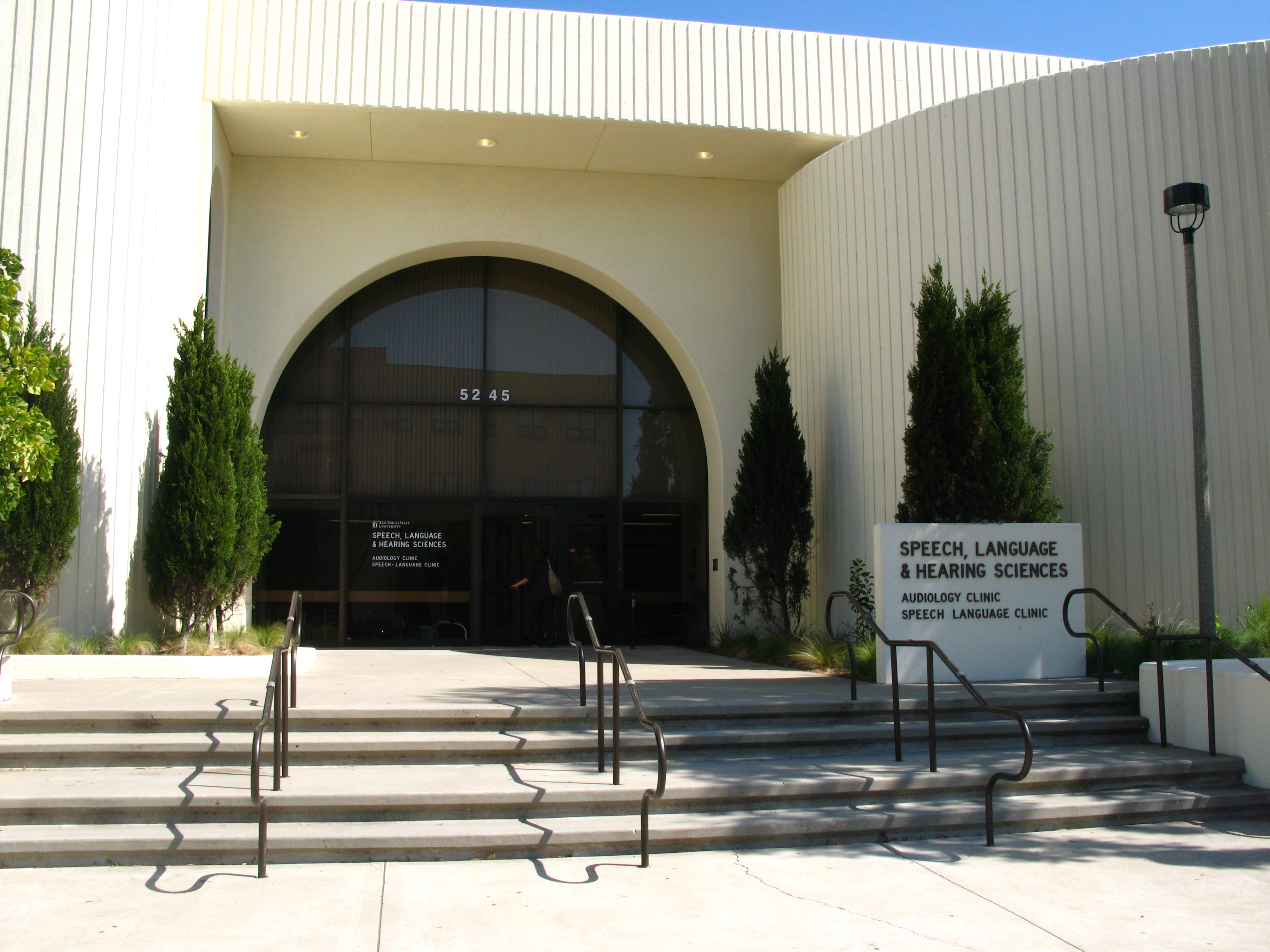 HEY Clinic
The Healthy Early Years Clinic offers low-cost therapeutic services (including telehealth) for young children and their families experiencing mild to moderate distress. Clinicians help clients cope with stressful life events, reduce overwhelming behaviors in children, adjust to the challenges of parenthood, and Improve family relationships.
---
SDSU Speech and Language Clinic
The Speech-Language Clinic, housed within the SDSU School of Speech, Language, and Hearing Sciences, provides diagnostic and intervention speech and language services to children and adults in the San Diego community. The clinic functions as the training program for graduate students in the school.  All student clinicians are directly supervised by SDSU faculty certified by the American Speech-Language-Hearing Association (ASHA) and licensed by the state of California.