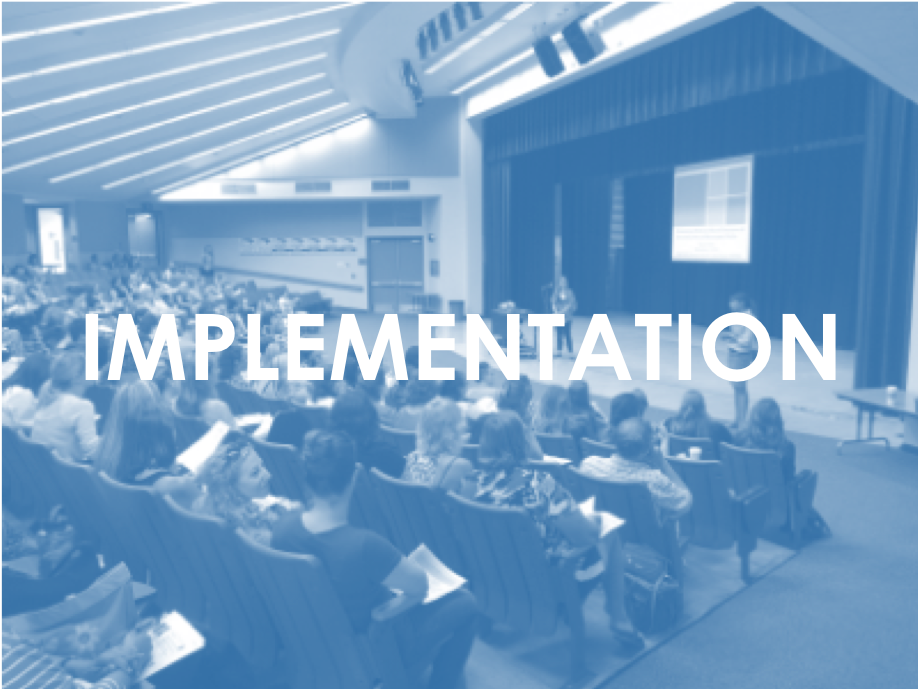 California Autism Professional Training and Information Network (CAPTAIN)
Center Affiliates: Jessica Suhrheinrich
The California Autism Professional Training and Information Network (CAPTAIN) is a cross agency network developed to support the understanding and use of evidence based practices for individuals with autism spectrum disorder (ASD) across the state of California. Current research involving CAPTAIN is investigating the mulit-level system factors that facilitate educator training and implementation of evidence-based practices in schools. In partnership with Marin County SELPA, an additional goal is to build capacity of SELPAs to support the use of EBPs.
Projects: 
CAPTAIN
---
Leadership for Evidence-Based Autism Programs in Schools (LEAPS)
Center Affiliates: Jessica Suhrheinrich
This project explores leadership and other organizational factors related to implementation of educational programs for students with ASD.
Projects:
---