Community Engagement & Outreach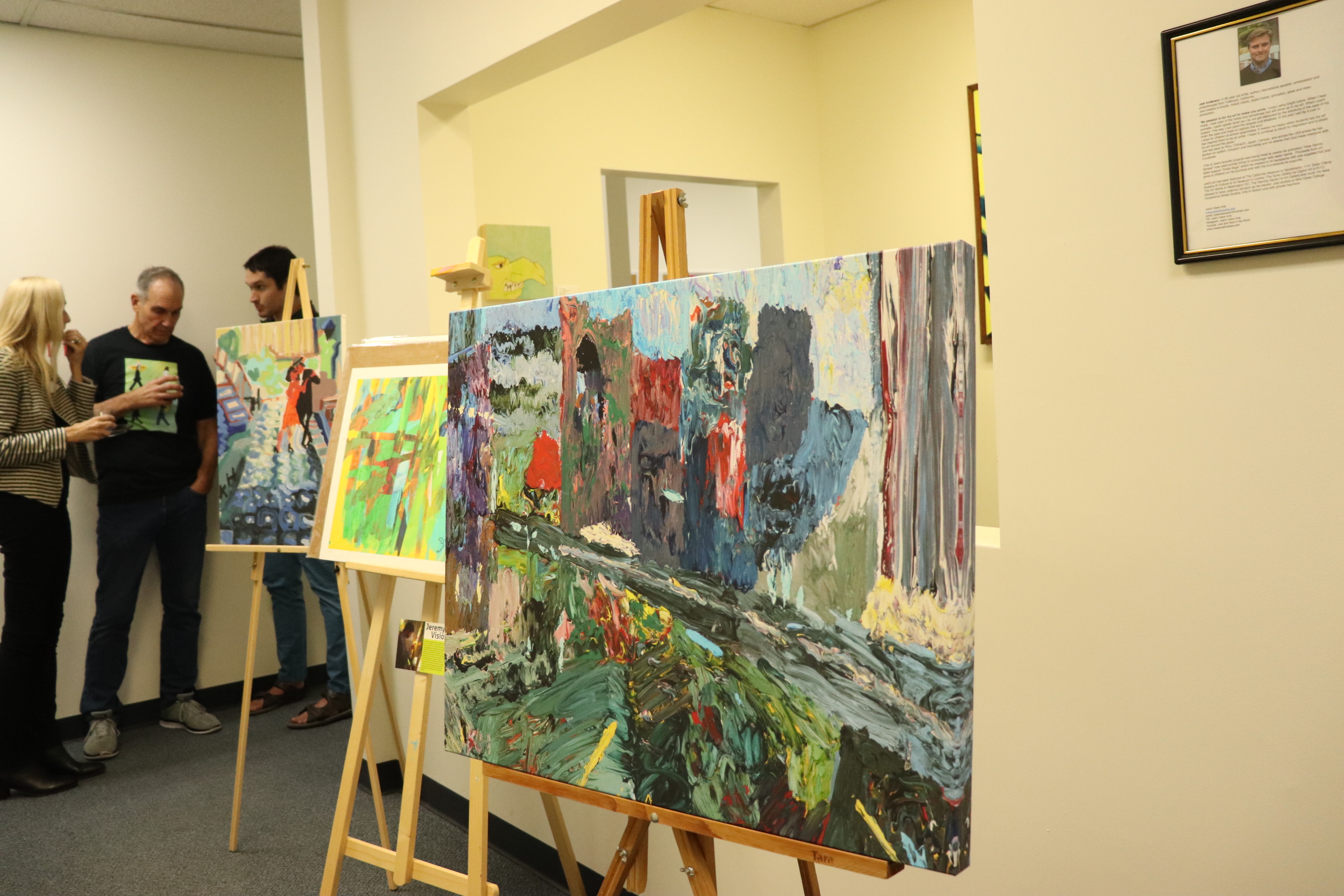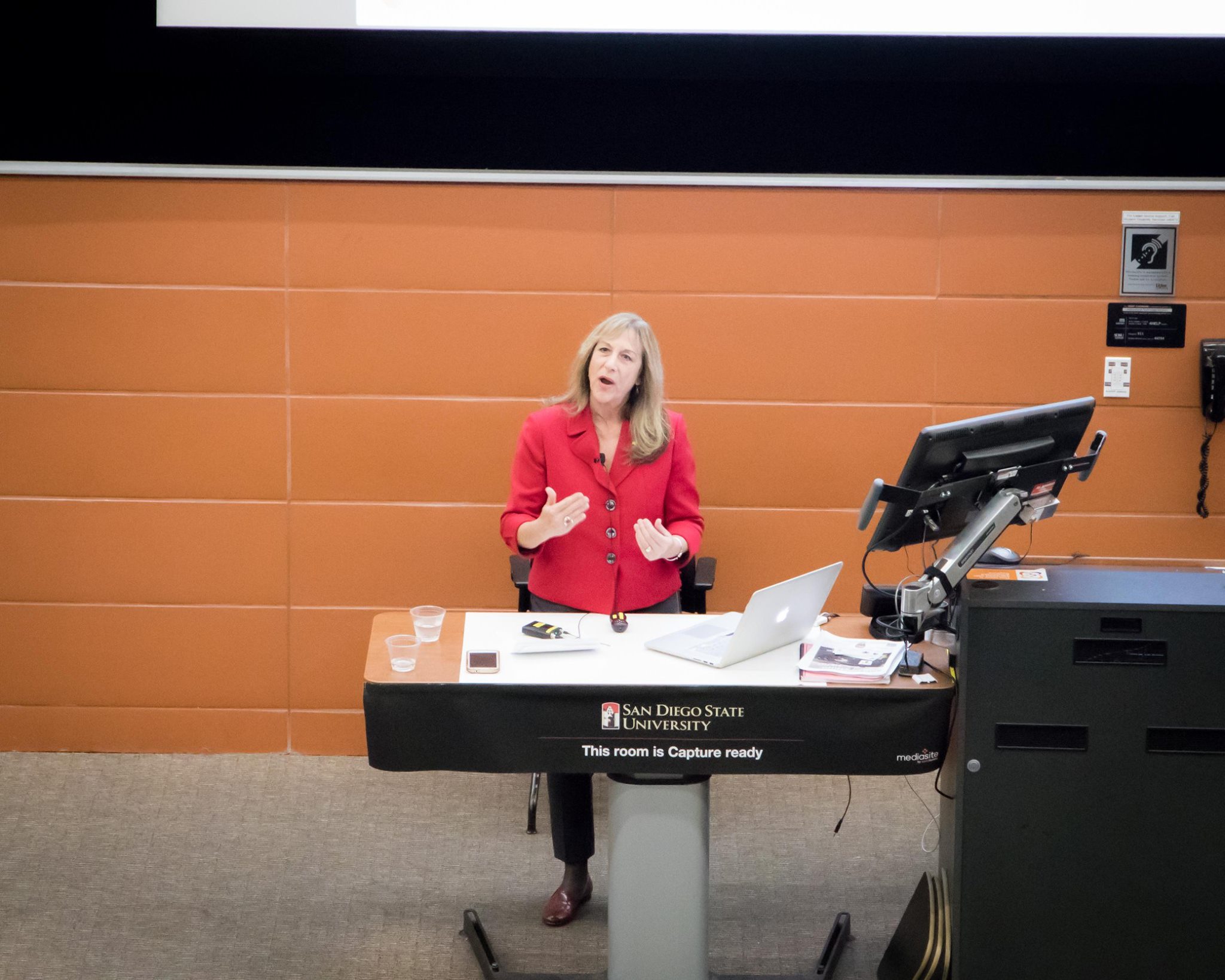 Those who are researched, should have a say in research. Our research at the Center is focused on helping the communities of San Diego live well. To ensure we meet our goals, it is essential to include members of the community to help make sure our research is done right.
We aim to hold quarterly meetings with members of the community to discuss issues relating to our research. We will try to answer these questions:
             • How do we make the Center relevant to you?
             • How can we reach your community to participate in our research?
             • What issues face your community, your children, your teens transitioning to adulthood?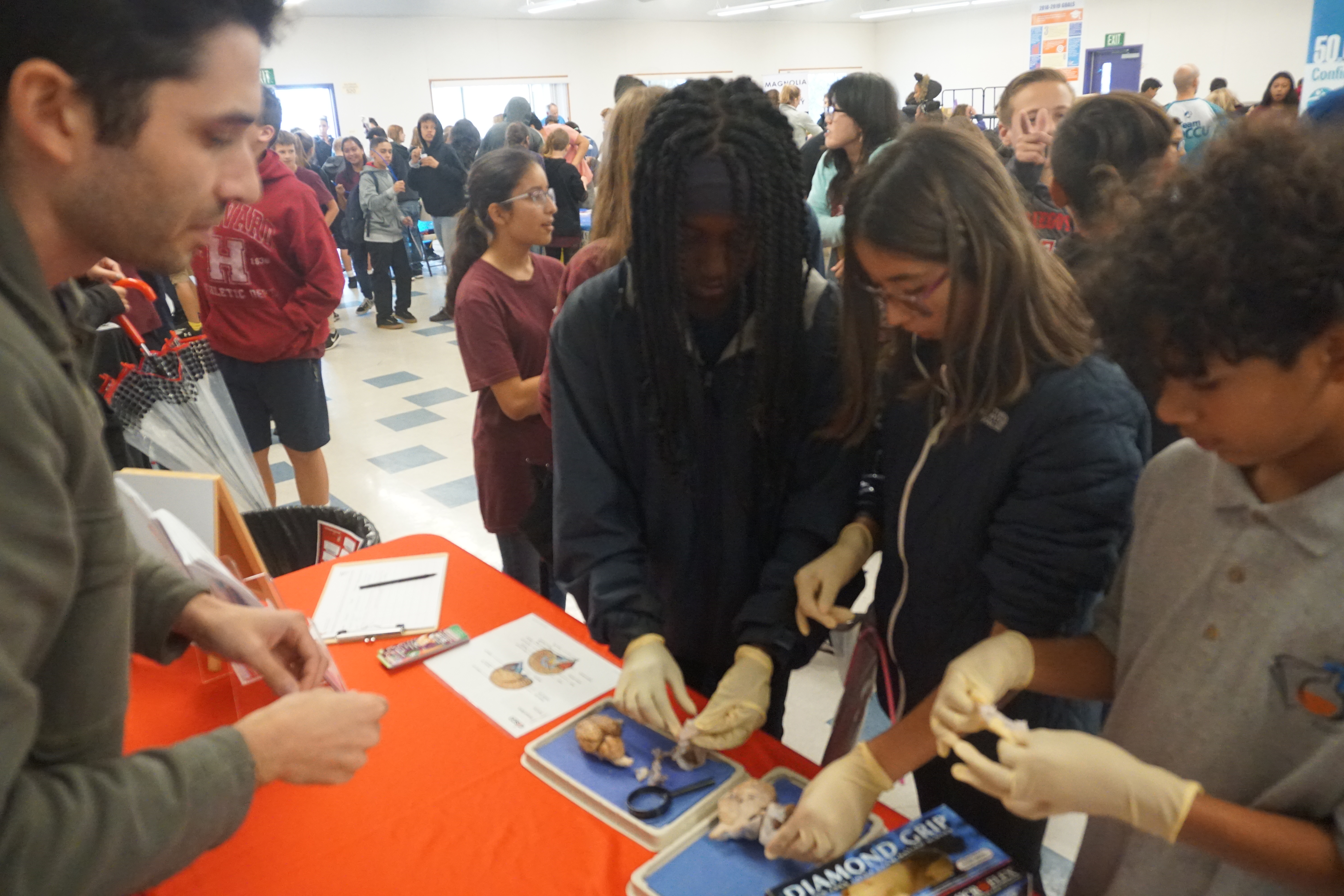 Public Education is central to the Center's core mission of enhancing the general public's understanding of autism and its causes by promoting public education programs and disseminating the scientific findings and discoveries by SDSU faculty engaged in research in autism.
Our staff is out in the community throughout the year. We hold Brain Science workshops with children, and Aging Brain, The Developing Brain, Early Childhood Development lectures and presentations geared towards adults and parents at the San Diego public libraries, museums, school and community fairs.
We are working with partners to create a set of trainings and workshops for individuals with autism spectrum disorder or their families, as well as for early childhood educators and other professionals working with people with developmental disorders. Take a look at our calendar for upcoming workshops!
Building Bridges: Science & Community Forum
---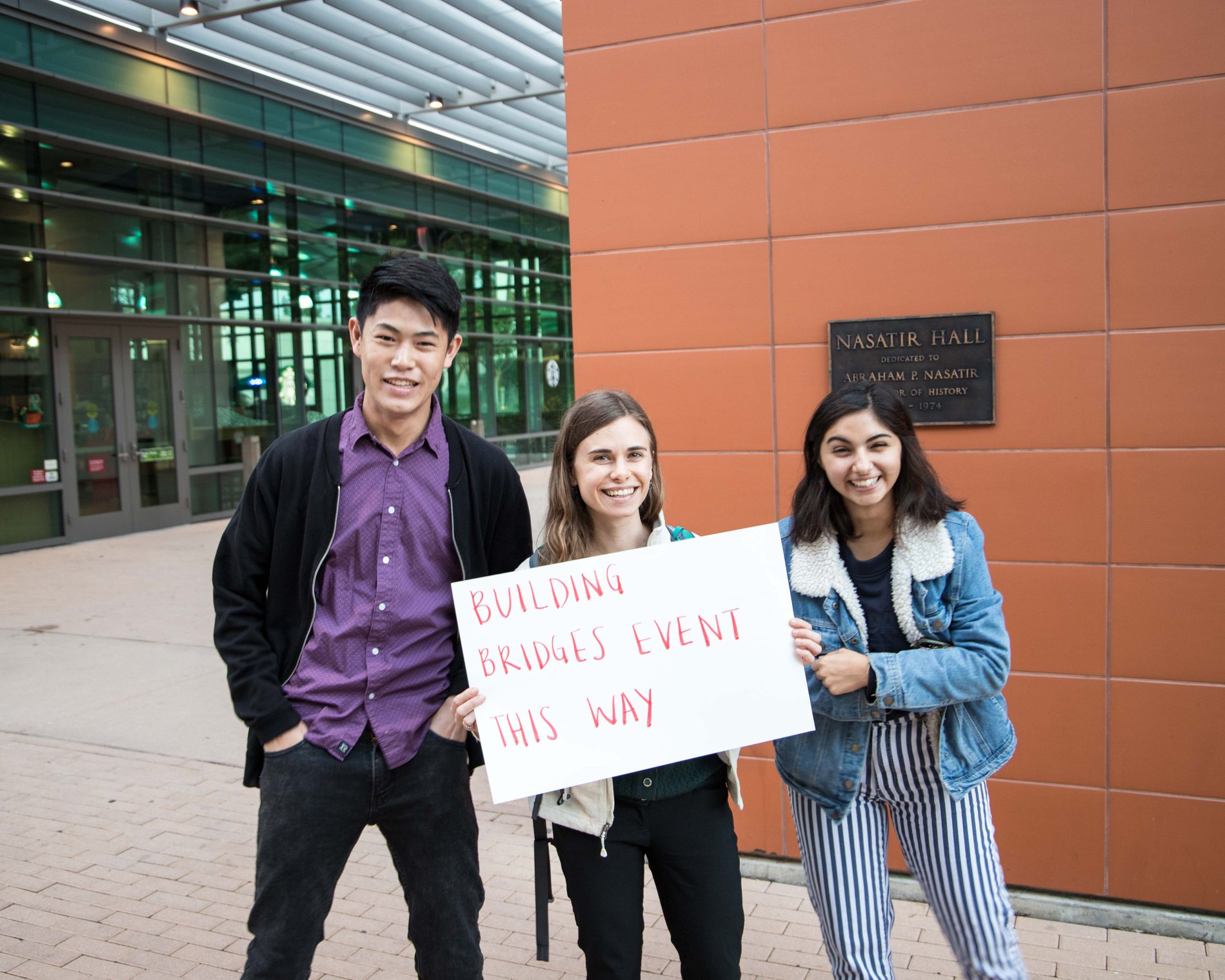 The annual Building Bridges: Science & Community Forum creates a space for members and allies of the autism community to learn from and teach autism researchers from San Diego State University. Scientists and practitioners associated with the Center present their latest research or interventions to the community. Following the series of talks, guests have a chance to make their voices heard by engaging speakers during a Q&A panel and in person during the reception. This event is an opportunity for autism community members and allies to socialize, network, and engage in the wider community.
Building Bridges 2018 Speakers
Dr. Inna Fishman, Psychology | College of Sciences | In search for early brain markers of autism
Dr. Ralph-Axel Müller, Psychology | College of Sciences | Brain images of autism – why should we care
Dr. Ruth Carper, Psychology | College of Sciences | Life goes on – Aging in autism
Dr. Laura Hall, Special Education | College of Education | Collaborating with, and in schools to implement evidence-based practices
Dr. Jessica Suhrheinrich, Special Education | College of Education | How do know if schools meet children's special education needs
Richie Ploesch, MA, BCBA, Unscripted Learning | Improvisational theater intervention for teens & young adults with autism
Vinton Omaleki, MPH, SDSU Center For Autism | Promoting community engagement and social participation